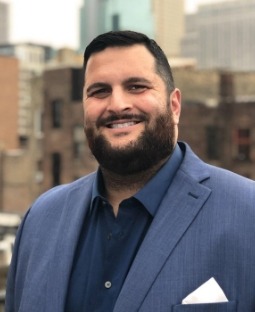 Curtis C. James
Owner & President
Bear Market Financial Services is led by Owner and President Curtis James. With over a decade of experience in the insurance and financial services industry, Curtis believes in a straightforward, direct and crystal-clear approach when working with clients about proven retirement strategies.
Curtis founded Bear Market Financial Services, LLC with the objective of helping clients confidently pursue the simple, comfortable retirement they envision. His mission is to assist you in achieving the retirement you deserve through a personal approach focused on getting to know your unique goals, situation and attitudes about risk.
Born and raised in Minnesota, Curtis enjoys spending time outside with family, grilling, trying new restaurants, going to church and supporting Minnesota sports teams. He is the proud father of one amazing daughter, Taya.
Curtis is a licensed insurance producer in Minnesota and earned his bachelor's degree in Business Administration from the Opus College of Business at the University of St. Thomas.
MN License #40354254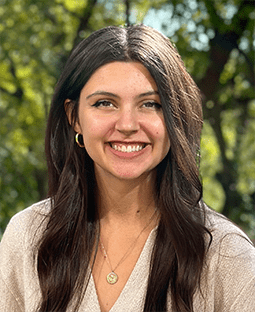 BROOKE KENOW
Client Relations Manager
From a very young age Brooke knew she wanted to make an impact in other people's lives. Her positive energy and fun personality help guarantee an exceptional client experience to our members. Brooke is responsible for providing administrative support and assisting with our marketing and events and is your first point of contact with Bear Market Financial Services, LLC.
When Brooke is not out at the office, you will probably find her with her nose in a book or spending some quality time with her amazing husband and family.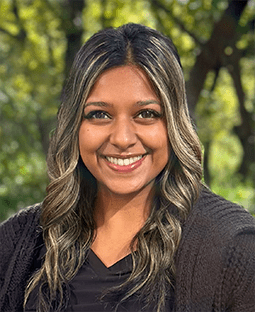 Jennifer Narine
Client Relationship Manager
As the Client Relationship Manager, Jenny is responsible for providing excellent customer service to both the new and current clients of Bear Market Financial Services. Building a lasting relationship takes time, but she believes it starts with a genuine interest to help your family navigate their retirement journey successfully. Jennifer earned her Bachelor of Arts degree in Business Management and has more than five years of experience in customer service.
When not helping our clients, Jenny loves spending time outside, learning how to golf, trying new local restaurants, traveling, and spending time with friends and family.
Are You Ready for Retirement?
Download your complimentary copy of 5 Steps to Retirement! Fill out the form below to get your copy.